The Recreation Wish List Committee and The Southeast
Tennis & Learning Center
proudly present:
25 and Still We Thrive…
Transforming Children's Lives
Tennis Shoes, Ties, and After Five
Saturday, November 2, 2019
701 Mississippi Avenue, Southeast
Reception: 6:30 p.m.
Dinner, Program and Dancing: 8:00 p.m.
Event Leadership
An all star cast of individuals is working to make this year's event a rousing success.
Cora Masters Barry
CEO and Founder, RWLC
Michael C. Rogers
Chair, Board of Directors, RWLC
Maggie FitzPatrick
2019 Celebration Chair and RWLC Board Member
Venus and Serena Williams
Honorary 2019 Celebration Co-Chairs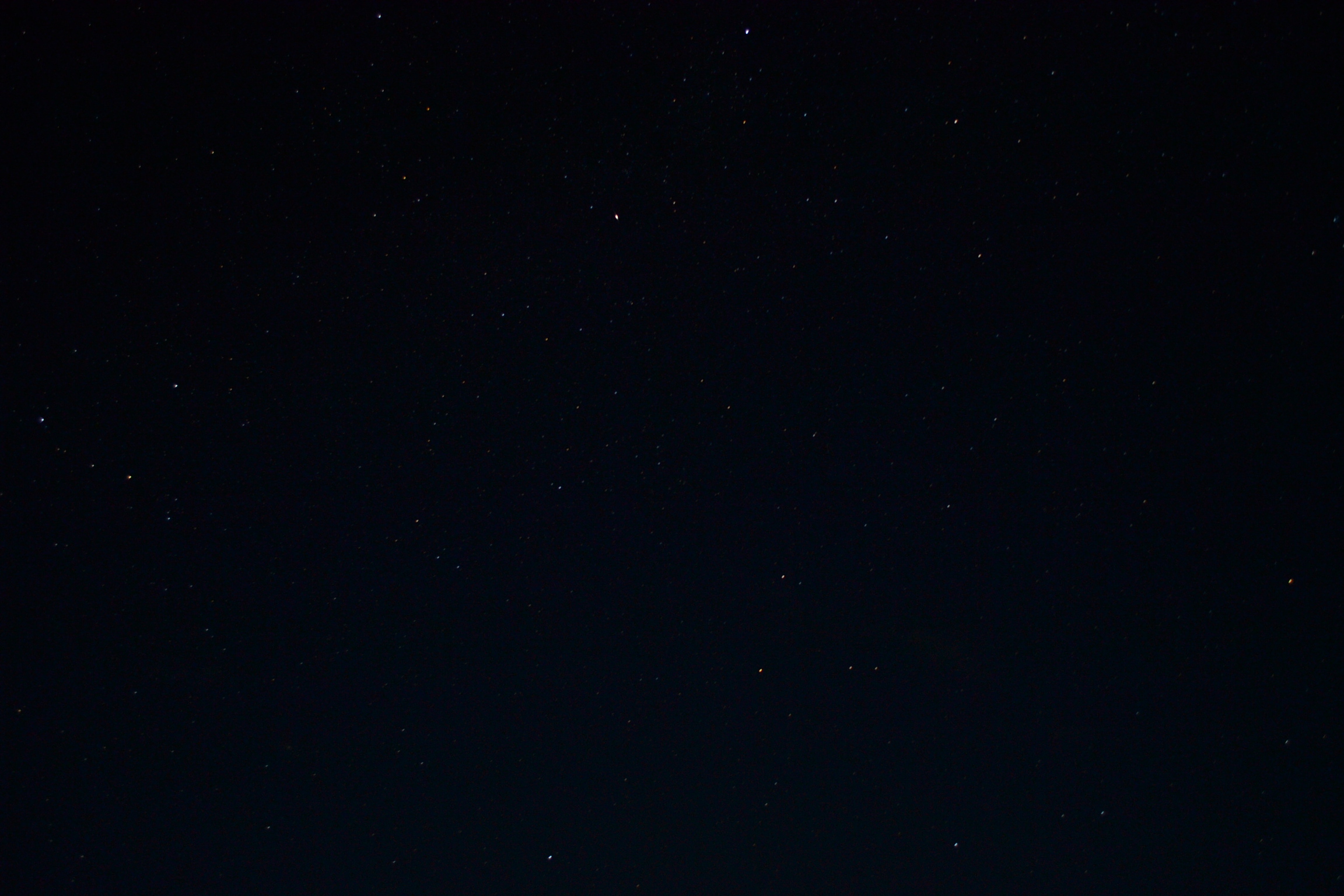 RWLC Humanitarian Award
The Honorable Muriel Bowser
Mayor of the District of Columbia
RWLC Legends Award
Isiah L. Thomas III
CEO and Chairman Isiah International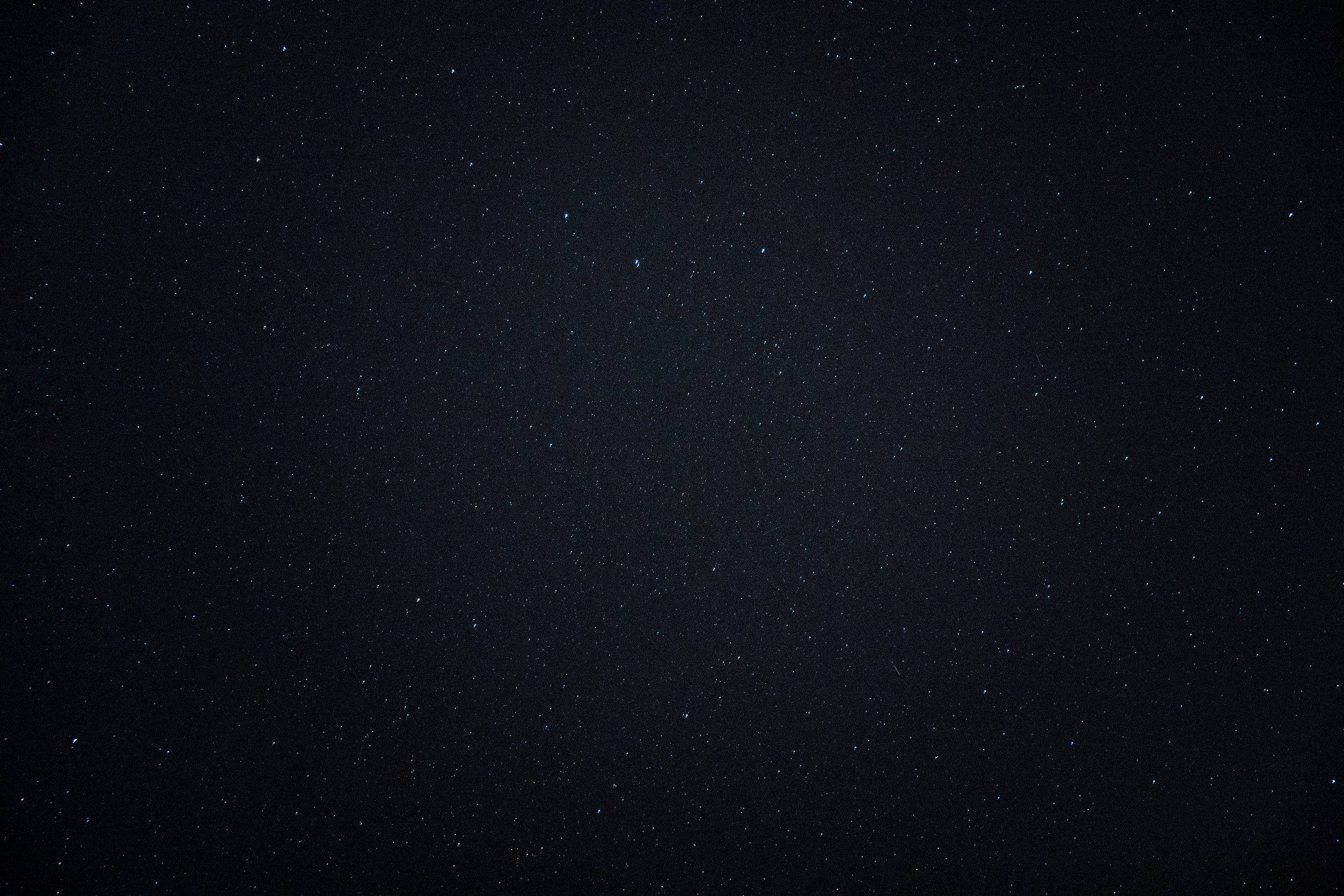 About Recreation Wish List Committee
For 25 years, the Recreation Wish List Committee has strived to improve the quality of life and access to opportunities for children. RWLC's work began with ensuring that recreation centers around Washington, DC—Bald Eagle, Benning Stoddart, and Chevy Chase were welcoming spaces with adequate equipment to provide a wide range of activities for children to experience. RWLC has since focused its efforts in one of the most historically under-resourced communities in the City. The need was great. The Southeast Tennis and Learning Center grew out of that work, and the rest is history.